Who we are
Mesiot is an expert in the end-to-end development and support of customised applications aimed at streamlining business processes and operations.
Our passion for providing bespoke solutions with value measurement, paired with gaining a deep understanding of each client's business enables Mesiot's specialised and agile team to deliver only the highest quality product and ongoing support.
Services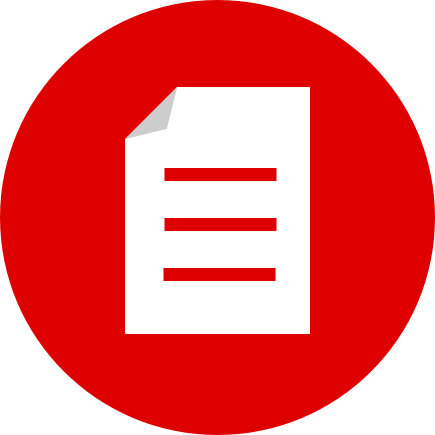 Needs Assessment
To offer our clients the best possible end result, we begin our engagement by delving into the core of the business processes and culture. This allows us to best understand the organisation as well as the objectives that need to be met through our technology solutions, whether this involves designing new systems, ensuring cross-solution integration or rewriting of legacy enterprise systems.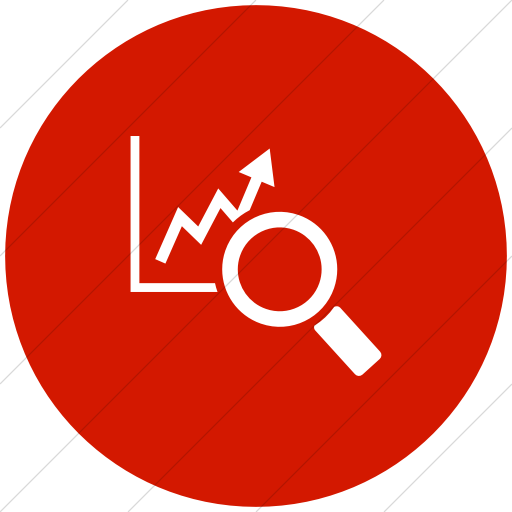 Analysis and advice
With a deep understanding of our client's business and our extensive experience in business and operational management, we are uniquely positioned to provide considered guidance on the best software strategies, eliminating the need for detailed specs from clients which can be time-consuming and therefore costly to create. We offer our clients insight into solutions that will meet the required objectives and play an advisory role in ensuring the software developed is tailored to the unique business specifications.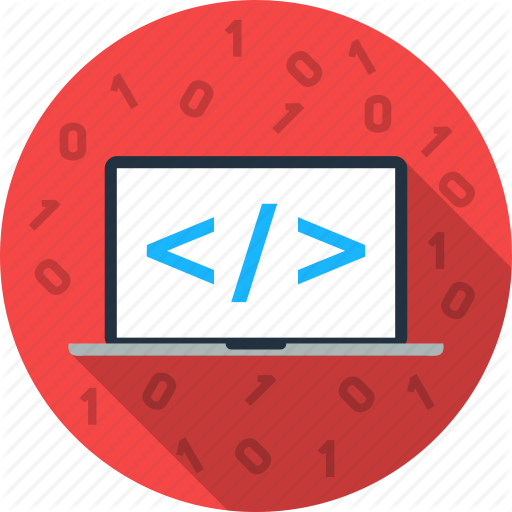 Implementation
With an experienced team of developers and analysts, we bring the agreed upon strategy to life. This process is done very much in partnership with our client to ensure every step of the process remains strategic and on track to meet the client's needs. From creating the initial specs to user testing of the final product, all client feedback is taken into consideration to streamline our software and deliver only the highest quality end product.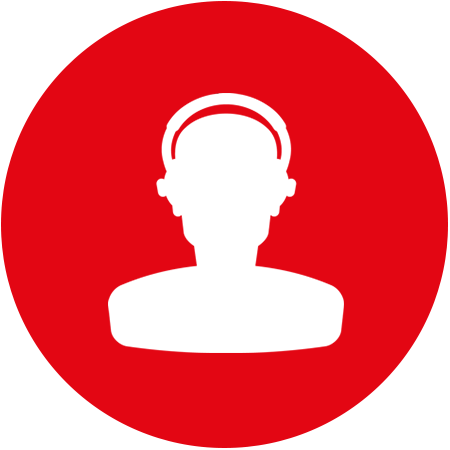 Support
Our service model focusses on a long-term partnership with our clients. Our clients can feel secure knowing that the ongoing support of their solutions is being taken care of by our highly skilled team who are experienced with all aspects of our products as well as full system integration and legacy system conversion.
Contact us
Our clients are at the heart of our business and through tailoring both our solutions and our engagement, we consistently ensure the unique needs of each client are met.
address Plot 31A Muri Folami street, Pako b/stop Ogudu G.R.A , Lagos State. Nigeria.
email Info@mesiottech.com
phone +2348088170914, +2348090658479